Here you will find all of our Cake Design workshops and trainings.
Our goal is to train you in the best possible conditions:
6 students maximum in order to be fully available to accompany you.
Large workspace (1.60m) and all the dedicated equipment per student.
High-end products.
No subcontracting, our courses are exclusively done by Galina Duverne, certified trainer by ICPF.
Our center is Qualiopi certified. Our professional training can be supported by public funding.
All the equipment is provided, you will leave with your creations.
The different types of courses are: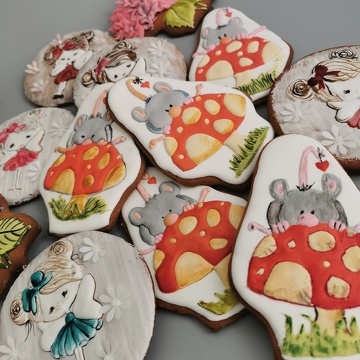 8h | all levels | 250€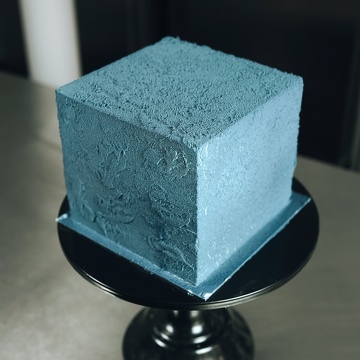 9h | all levels | 310€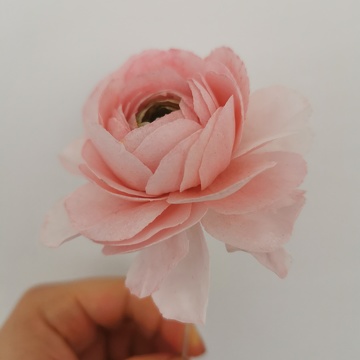 9h30 | all levels | 280€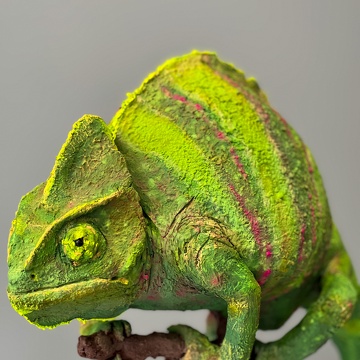 14h (2d) | advanced | 510€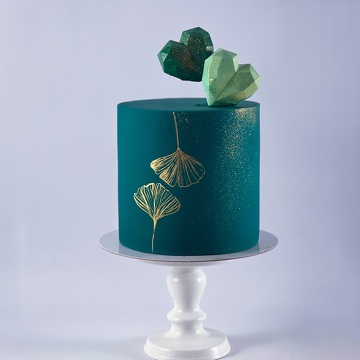 15h (2d) | all levels | 565€
16h (2d) | all levels | 460€
Professional courses: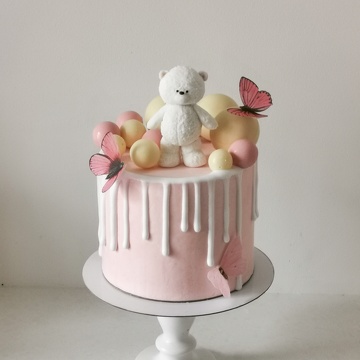 24h (3d) | all levels | 690€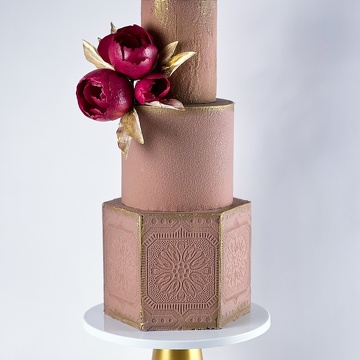 24h (3d) | advanced | 950€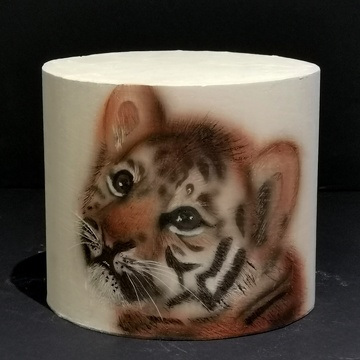 35h (5d) | all levels | 1100€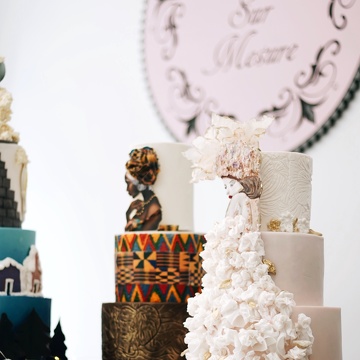 40h (5d) | all levels | 1350€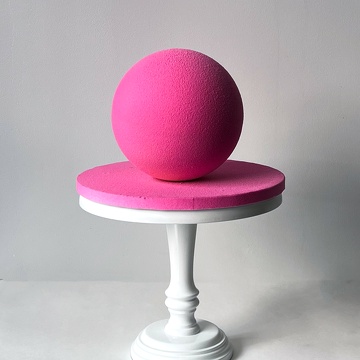 40h (5d) | advanced | 1350€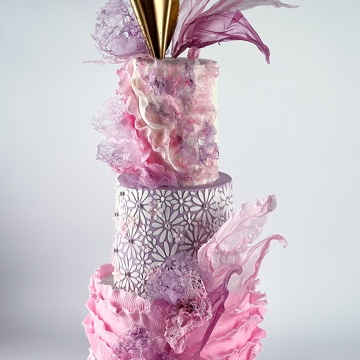 160h (20d) | all levels | 4540€
Private Course: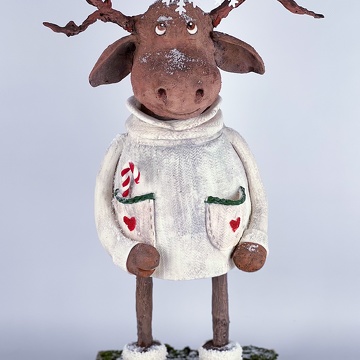 Customized training